Watersafe Well Water Test Kit WS-425W
£29.99 Inc VAT (£24.99 Ex VAT)
Description
Watersafe Well Water Test Kit was specifically designed to help you test quickly and easily for the 10 most common water quality concerns in private well water, including: iron, copper, lead, pesticides, coliform bacteria, nitrates, nitrites, chlorine, pH and hardness.
Test Test your well water with this easy to use and affordable home kit
This comprehensive test allows you to:
– Test for copper, iron, and lead
– Detect dangerous levels of nitrates/nitrites
– Test for potentially harmful coliform bacteria
– Learn your water's pH balance
– Reveal the presence of toxins from pesticides or fertilizers**
– Determine your waters' hardness– Identify unsafe levels of chlorine in your water
– Single use – ideal to test 1 water sample for 10 different elements
To compare your results to EPA*/ DWI -recommended levels, simply download our waterguide for free.
*EPA = US Environmental Protection Agency, DWI = Drinking Water Inspectorate (UK)
**Detection level: Simazine 4ppb & Atrazine 3ppb
The Watersafe Test Kit contains everything you need to find out simply and accurately if your water contains unsafe or undesirable levels of 10 common contaminants. Follow the instructions carefully for each test, and compare results to the desired values.
Caution! Drinking water which tests outside the desired values may be dangerous to your health.
Watersafe Drinking Water Tests Kits are a revolution in home water testing. They are fast (results in 10 minutes—start to finish). They're affordable. They provide professional lab-quality results that appear right before your eyes!
Water is by far the most ingested substance on the planet. Even with modern water-treatment facilities, water can be a significant source of dangerous contaminants, spreading acute and chronic diseases.
Continual exposure to certain man-made chemicals can be highly insidious, causing damage over months or years with often serious and sometimes deadly effects.
Chlorine, used for disinfection in many commercial and residential facilities, can react with organic matter.
Even naturally occurring contaminants can show up in drinking water with deadly consequences. According the Center for Disease Control and Prevention, E.coli bacteria is responsible for an estimated 73,000 cases of infection and 61 deaths per year in the United States.
Lead is toxic when ingested and causes a wide variety of systemic and developmental problems in adults and children yet this metal can leach from old pipes and fixtures, making its way into drinking water.
Click here for instructions: Watersafe Well Test
Contains:
1x Bacteria Test Vial
1x Lead Test Strip
1x Pesticides Test Strip
1x Nitrate / Nitrite Test Strip
1x pH / Hardness / Chlorine Test Strip
1x Copper Test Strip
1x Iron Test Strip
Total Test Time: The results for all tests can be obtained within 10-30 minutes – except for the bacteria test, where it is 48 hours.
Testing Levels:
Bacteria*: total coliform bacteria, presence / absence test
Total Chlorine: 0, 2, 4, 10ppm (mg/l)
Copper: 0, 0.5, 1, 2, 5ppm (mg/l)
Hardness: 0, 50, 120, 250, 425ppm (mg/l)
Iron: 0, 0.1, 0.3, 1, 5ppm (mg/l)
Lead: presence / absence test (detection level: 15ppb)
Nitrate: 0, 0.5, 2, 5, 10, 20, 50ppm (mg/l)
Nitrite: 0, 0.15, 0.3, 1, 1.5, 3, 10ppm (mg/l)
pH: 6, 6.5, 7.5, 8.5, 10
Pesticides: presence / absence test  (detection level: Atrazine 3ppb, Simazine 4ppb)
*The bacteria test kit detects total coliform (which is  faecal bacteria for the most part) and is a presence/absence test of 1CFU per 100ml. Total Coliform bacteria include E.coli, serratia, enterobacter, ctirobacter and klebsiella.
The test results are modelled on the guidelines given by the Environmental Protection Agency (EPA) of the USA. A MSDS is not required. Detailed and easy to understand user instructions are included.
Not sure which is the right water testing kit for you? Click here to compare our range of multi-pack options.
Please note: that Watersafe® is a screening test and can not be used to certify water as safe or unsafe for drinking. Watersafe® provides approximate results ONLY when used in strict accordance with instructions. SimplexHealth expressly disclaims any liability resulting from the use of this product, failure to follow instructions, or reliance of test results. This is not a measuring instrument.
Made in USA
MPN: WS-425W
Additional information
Weight
80 g
Each kit contains:

1 x Bacteria Test Vial
1 x Lead / Pesticide1 Test Strip
1 x Nitrate / Nitrite Test Strip
1 x pH / Hardness / Chlorine Test Strip
1 x Copper Test Strip
1 x Iron Test Strip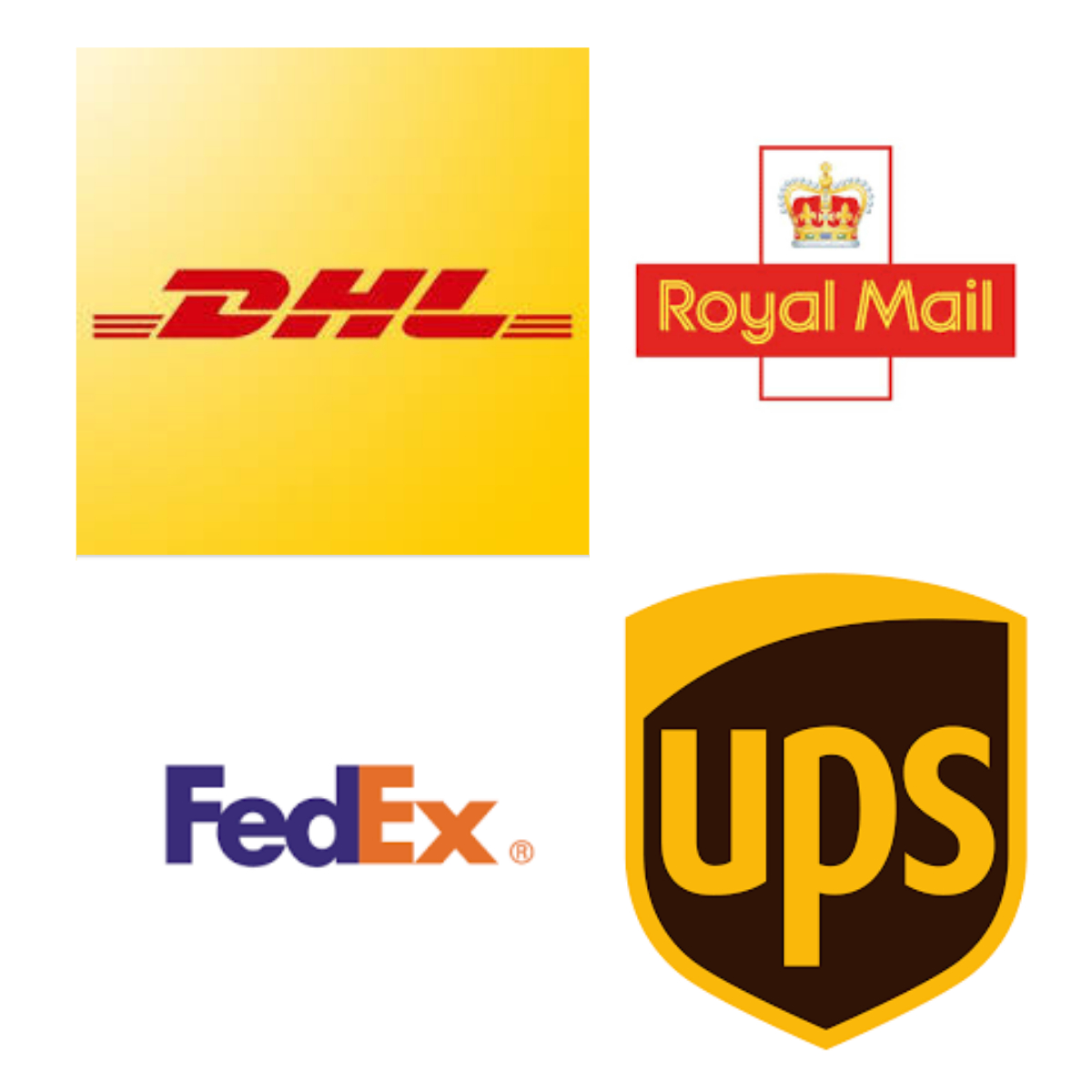 Free UK Delivery
We ship orders daily Monday – Friday (except bank holidays)
Fast & efficient shipping
Order by 12 noon for same day dispatch
UK Mainland Shipment Options:
Free Super Saver (3-5 business days): £0.00
Express (1-2 business days):

£1

.99
Special Next Day (Monday to Friday):

£

9.98
European Shipment Options:
International Shipping (5 – 10 Days)
Australia, New Zealand and USA Shipment Options:
International Shipping (10 – 20 Days)
Worldwide:
We can ship worldwide – please contact us to obtain a quote for your destination
Please note:
UK Mainland Shipping Provided by:
Free Super Saver (3-5 business days) – This is a free service using 2nd Class Royal Mail and usually arrives within 3-5 working days. In the event that no one is at home to take delivery, a card will be left for collection from your local post office or courier.
Express (1-2 business days) – This service uses 1st Class Royal Mail, costs a small fee and usually arrives within 1-2 working days. In the event no one is in to take delivery, a card will be left for collection from your local post office or courier.
Special Next Day (Monday to Friday) – This express service by Courier or Royal Mail Special Delivery, is a next working day and fully tracked service. You will need to be in to accept delivery, otherwise they will attempt delivery again the following working day or you can collect from your local depot.
Higher value orders may be shipped using Courier at no extra cost to ensure safe arrival.
Mainland UK includes England, Scotland, Wales, Northern Ireland and all BFPO addresses.
International Delivery provided by:
Royal Mail International – Depending on the order value this is part-tracked delivery service from Royal Mail. Delivery can take up to 2 weeks (depending on the destination country).
International Courier Delivery – Depending on the order value this is a fully tracked service and can take up to 1 week (depending on the destination country).
If the country that is receiving your order has strong regulations regarding the importation of goods including nutritional supplements, SimplexHealth cannot be held responsible for any additional fees incurred by Customs and/or Quarantine scanning. We also cannot accept responsibility for items returned by customs.
All delivery times are estimates and depend on local courier services as well as processing times through customs (where applicable).
---